At AFCS we have a strong commitment to reducing waste through the recycling of industrial air filters.
By using the services of Air Filter Cleaning Specialists you are not only being kind to the environment but also saving money and improving your filter efficiency.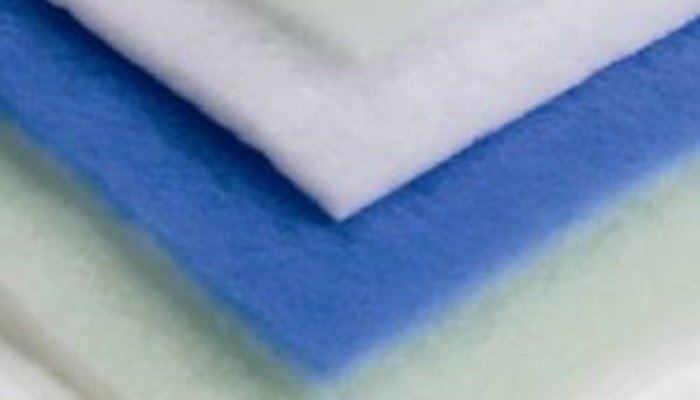 Types of filters that can be recycled:
Dust collector filter media
Diesel equipment filter media
Polyester, Cellulose and Spun-bonded filter media
Filter bag media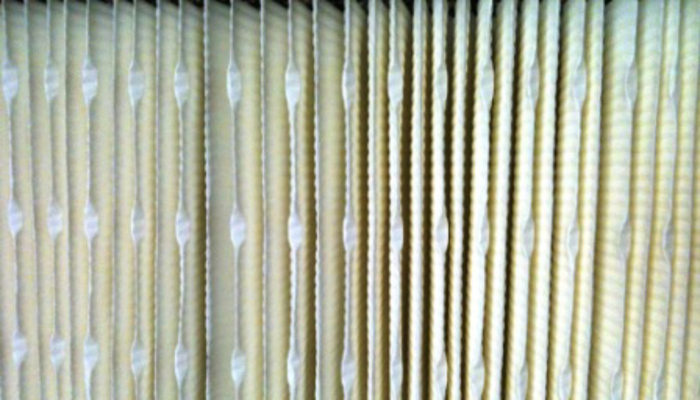 Advantages of recycling filters:
Reduce maintenance costs – filters are cleaned at a faction of the price of replacement and can be cleaned several times
Improve efficiency without compromise or damage to your equipment
Recycled filters are scientifically tested to ensure they meet necessary performance standards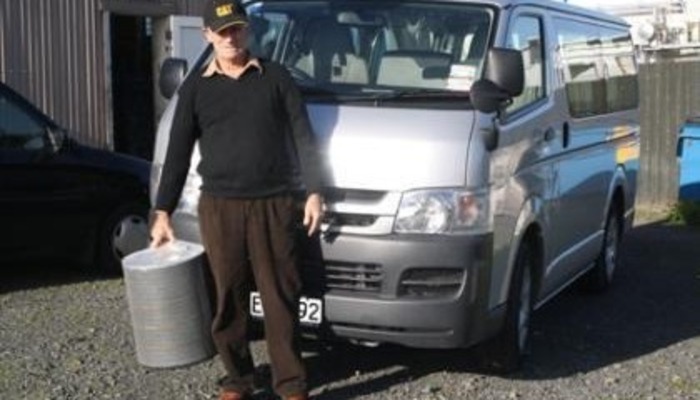 At Air Filter Cleaning Specialists we:
Provide a FREE pick up and delivery service in the greater Auckland area
Have friendly service representatives covering areas as far north as Wellsford and south between Cambridge and Waihi
Have dedicated sales agents servicing areas outside the scope of our service representatives
Contact Air Filter Cleaning Specialists to protect the environment, contain dust and prevent air pollution.
---
Air Filter Cleaning Services